Hein Drost
Creator, designer and developer of the MODULAD lighting tower / product design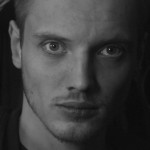 Hein studied at the Amsterdam School of the Arts. With his company Drost Theatertechniek, Hein has been working for many years as a set designer, lighting designer, technician and 2/3D drawing within the theater and events industry.
Peter van der Zalm
Constructor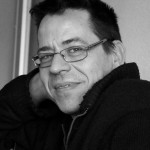 Peter studied at the Utrecht School of the Arts. Has more than 18 years of experience as an entrepreneur in metallurgy. Has over 25 years of experience in steel construction. Further more Peter designs metal and steel art objects.
Alexander Bakker
Product design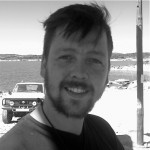 Alex joined MODULAD in October 2014 as an intern, to complete his study product design at the Amsterdam University of Applied Sciences. He graduated in February 2015. Alex engages in designing new models and enhancements of the MODULAD lighting tower.